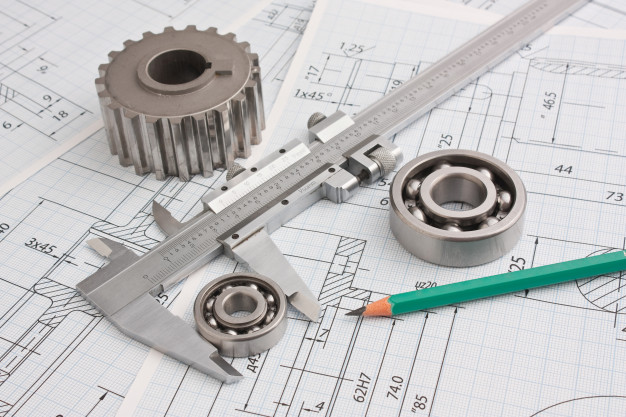 SOLUTECBA SL born with the clear objective of giving support to its clients and helping them to optimize their resources.
We offer a high quality service highly professionalized, Offering advanced technical solutions to any need of our customers.
Our experience and professionalism has allowed us to create an agile company, flexible and very competitive thanks to our experience of many years in the sector and a highly qualified staff.
Our Values
Quality in service and professionalism
Transparency and professionalism management
Work at team